Jacksonville Foreclosure Defense Lawyer
Serving Clients in Nassau, Duval, St. John, Clay, Baker, Marion, Flagler, and Putnam Counties
If a homeowner falls behind on their mortgage a bank may foreclose on the property. Foreclosure is a problem that many homeowners face today and it is important to understand that you have options and rights. Time is of the essence when facing a foreclosure lawsuit. You should reach out to a qualified foreclosure defense attorney in Jacksonville as soon as possible to learn how you can save your home.
The Law Offices of David C. Meltzer, PLLC can help you find the right solution to keep your mortgage company from foreclosing on your home, including:
Loan reinstatement
Reorganization
Mortgage refinance
Call (904) 418-7454 or contact us online to schedule a free consultation with our firm.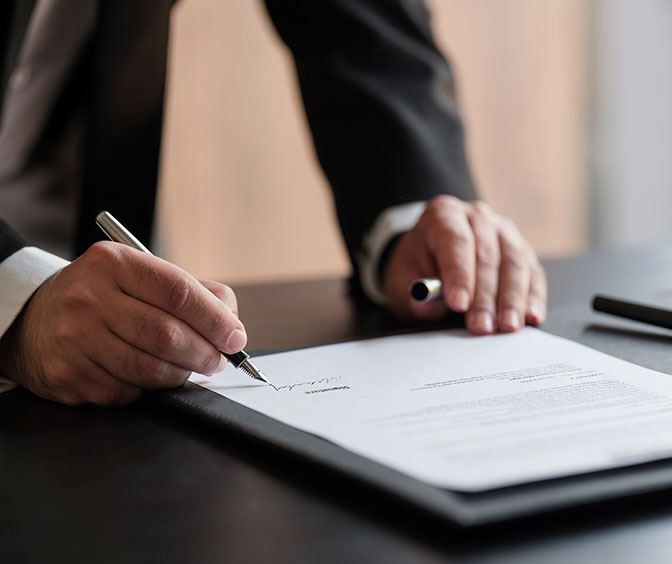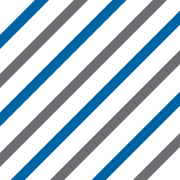 LEARN MORE ABOUT Bankruptcy & foreclosure
Frequently Asked Questions
Have questions? We are here to help. Still have questions or can't find the answer you need? Give us a call at 904-418-7454 today!
What Is A Short Sale?

A short sale is a real estate sale where the sales price is not enough to payoff the mortgage on the property. The price is "short" of what is needed to pay off all liens on the property. If you are "underwater" on your mortgage this can be a good solution to get rid of the property. Short sales can be a relatively complex process, the more liens a property has (HOA, Taxes, 2nd Mortgage) the more difficult it can be to complete a short sale. If you are interested in a short sale or other foreclosure alternatives

contact

us today.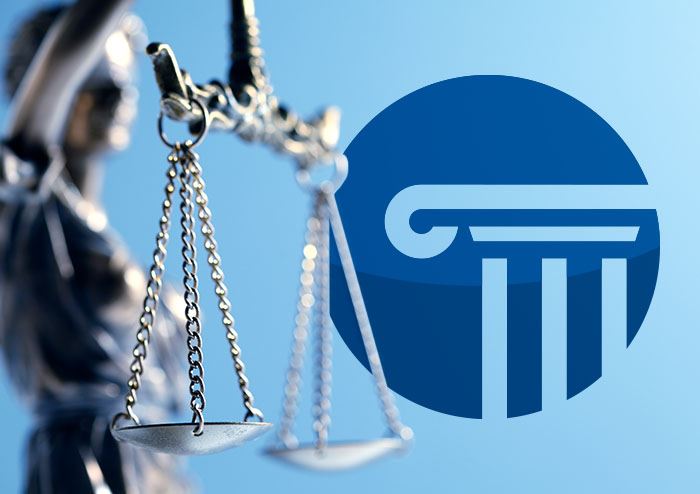 Guidance. Experience. Compassion. Reviews & Testimonials
Hear what clients are saying about The Law Office of David C. Meltzer, PLLC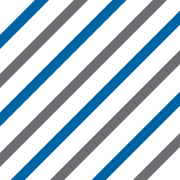 "Very Knowledgeable and to the Point"

Very knowledgeable and to the point!! I would definitely recommend!

- Ben C.

"Left us with Peace of Mind"

When I called he answered the phone quickly and was happy to get my husband and I in for an appointment to discuss our potential business questions and guide us in the right direction!

- Taylar S.

"Provided Excellent Feedback and Accurate Expectations"

I truly enjoyed his services and would highly recommend the Law Office of David C. Meltzer, PLLC.

- Troy M.

"Outstanding in Explaining and Maintaining Communication"

He was responsive and responded to calls and emails promptly, in many cases answering the phone directly. He makes sure you have what you need and when you have court he makes sure you understand the process before, during and after.

- Emperor K.

"Made the Process Simple"

I can't say enough positive things about Meltzer Law office.

- Shelly