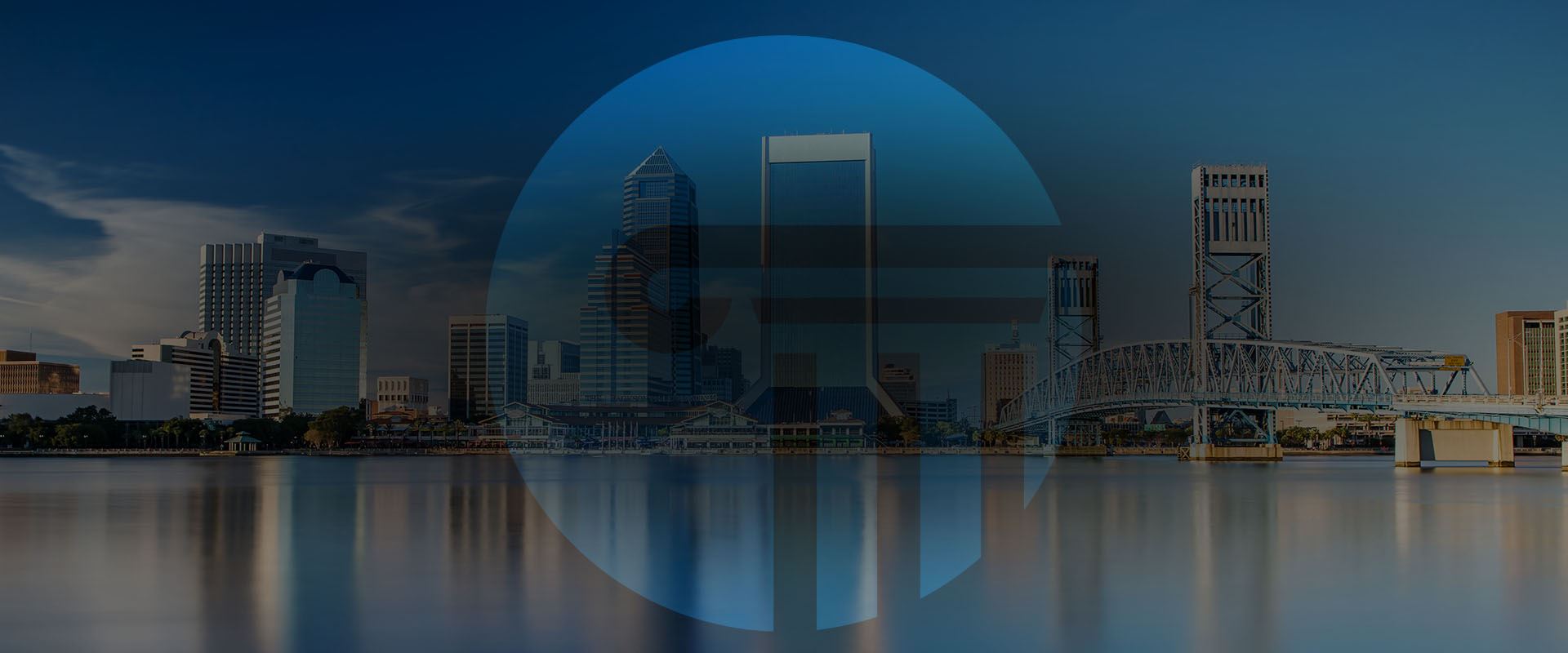 Let Us Help You With a Fresh Start experienced jacksonville Bankruptcy & foreclosure Attorney
Jacksonville Bankruptcy Lawyer
Serving Nassau, Duval, St. John, Clay, Baker, Marion, Flagler, and Putnam Counties
The Law Office of David C. Meltzer, PLLC is dedicated to providing personalized and efficient bankruptcy services to clients in the Jacksonville, FL, and the surrounding communities. You can rely on Attorney Meltzer to guide you through a wide range of legal issues with compassion and care, working with your specific circumstances in order to help protect your best interests and guide you to a brighter future.
We know the ins and outs of filing for bankruptcy in Florida, and our firm leverages this knowledge to maximize relief for our clients. Our attorney will be by your side throughout the process and will work diligently to protect your interests every step of the way. If you have concerns about filing, we are also prepared to answer all of your frequently asked questions and help you make informed decisions.
When you retain our services, you benefit from the following, and more:
Experience: Attorney Meltzer has nearly a decade of experience practicing bankruptcy, foreclosure defense, and real estate law
Versatility: We create tailored legal solutions designed to work for you and your family
Compassion: Attorney Meltzer understands the difficulties you're facing, and our firm will do everything we can to help you move forward
Contact us online or call (904) 418-7454 to schedule a free initial consultation.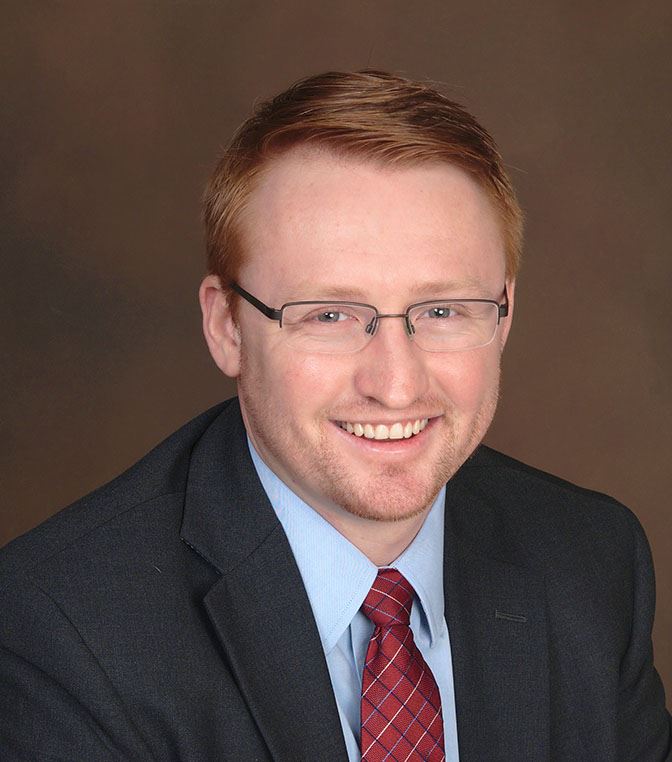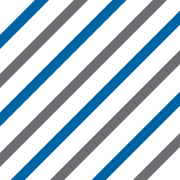 Recognized & Respected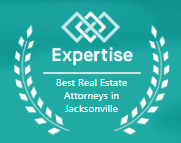 Why Choose US?
The Right Firm Makes a Difference
Direct Attorney Attention From Start to Finish

We Provide Free Consultations

8 Years of Bankruptcy and Real Estate Law Experience

Creates a Tailored Legal Solution for Each Client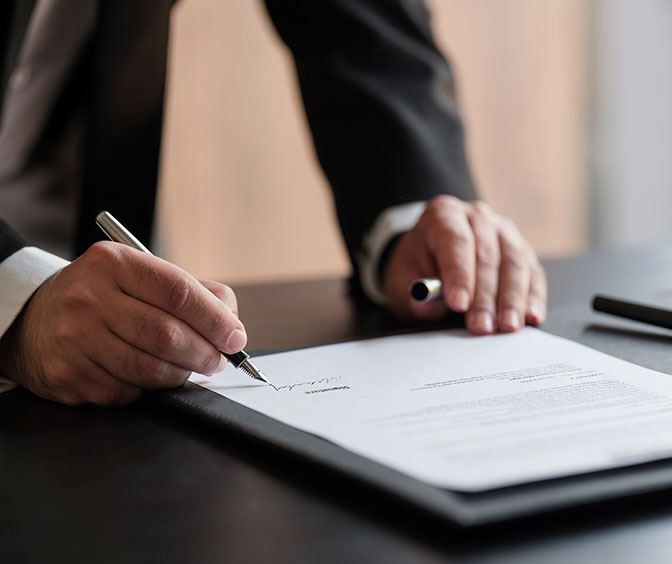 Get to Know Us
Our law firm is committed to helping you work toward a brighter future. With years of experience, we believe at The Law Office of David C. Meltzer, PLLC we can partner together to provide you with the best option for your fresh start.
Take the First Steps Towards a Brighter Financial Future
At The Law Offices of David C. Meltzer, PLLC, we help clients throughout Florida overcome financial difficulties through bankruptcy. This powerful form of relief can eliminate debt, reorganize your finances, stop collection actions, resolve certain types of liens, and more. Our Jacksonville bankruptcy lawyer can assess your circumstances and advise whether filing makes sense for you. We can walk you through how your bankruptcy case will work, how long it will take, what will be expected of you, and what filing can accomplish. Our goal is to get you back on your feet: No matter the nature or extent of your financial problems, we will do everything we can to help you obtain a fresh start and move forward.
We are deeply invested in your long-term financial health and will utilize all our firm's resources to get you the relief you need. Our services are tailored to each client's unique situation. Whether you are struggling to save your home or are drowning in medical debt, we can work with you to create a plan and give your case the personalized, dedicated attention it deserves.
Contact us online or call (904) 418-7454 to schedule a free initial consultation.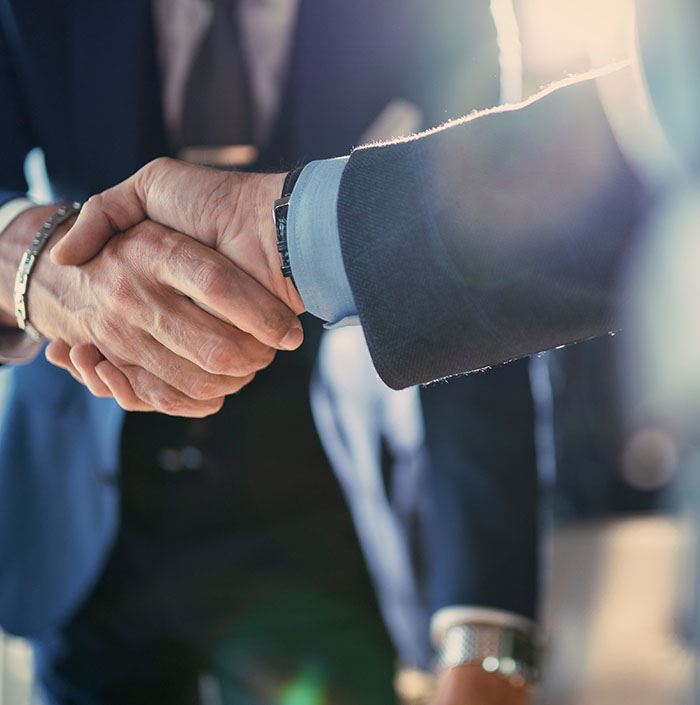 Finding Relief Through Bankruptcy
You Deserve a Financial Fresh Start
Take back your future with a new beginning. Mounting debt can make planning for the future frustratingly impossible, especially when your wages are being garnished or you are facing foreclosure. Fortunately, The Law Offices of David C. Meltzer, PLLC understands where you are coming from. Many people are facing overwhelming debt in today's uncertain economy, and we are here to show you a path forward. Our attorney understands the frustration and fear that comes from financial hardships, but you do not have to face them on your own. We offer a range of legal solutions, including bankruptcy and foreclosure defense, to help you find a fresh start.
Call (904) 418-7454 to speak with Jacksonville bankruptcy attorney David C. Meltzer about your situation.
LEARN MORE ABOUT Bankruptcy & foreclosure
Frequently Asked Questions
Have questions? We are here to help. Still have questions or can't find the answer you need? Give us a call at 904-418-7454 today!
What Kind Of Debt Is Dischargeable?

Almost all debts are dischargeable. Student loans, most taxes, and Domestic Support Obligations cannot be discharged. As a general rule all other kinds of debts are dischargeable.

What Is A Discharge?

A discharge is typically entered toward the end of a bankruptcy case and is an order signed by a Federal Judge. This order states that the person who filed bankruptcy no longer has any obligation to pay certain debts that were included in the bankruptcy.

What Is Bankruptcy?

Bankruptcy is legal process in which a debtor seeks an order of relief from the bankruptcy court. In Layman's' terms when someone files bankruptcy, they are asking the court for legal protection from their creditors. This legal protection could be a discharge of debts they are unable to pay or it could be additional time to repay a secured debt. Debtors who pass the means test or do not have a regular source of income are eligible for a discharge under chapter 7 of the bankruptcy code. A discharge is a federal court order that prevents creditors from attempting to collect on a debt. Individuals and Corporations can both file chapter 7 bankruptcy, however only individual debtors can receive a discharge. The most significant issues that arise in chapter 7 bankruptcy cases are the loss of property and the possibility of the court denying your discharge. Very few debtors are denied a discharge by the bankruptcy court.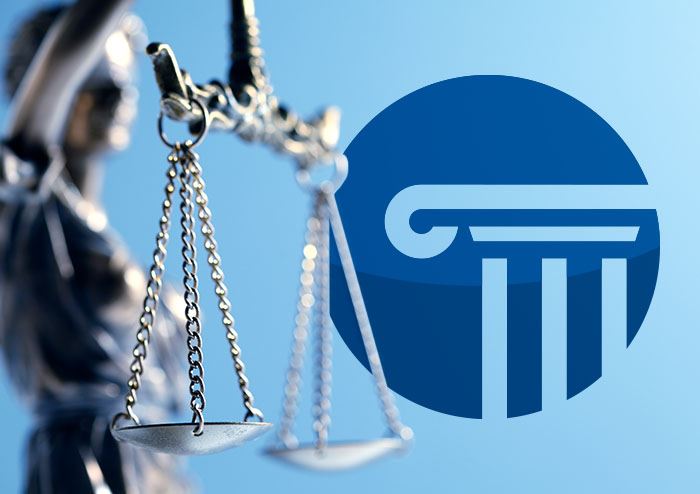 Guidance. Experience. Compassion. Reviews & Testimonials
Hear what clients are saying about The Law Office of David C. Meltzer, PLLC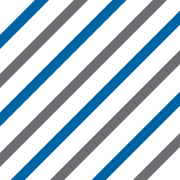 "Very Knowledgeable and to the Point"

Very knowledgeable and to the point!! I would definitely recommend!

- Ben C.

"Left us with Peace of Mind"

When I called he answered the phone quickly and was happy to get my husband and I in for an appointment to discuss our potential business questions and guide us in the right direction!

- Taylar S.

"Provided Excellent Feedback and Accurate Expectations"

I truly enjoyed his services and would highly recommend the Law Office of David C. Meltzer, PLLC.

- Troy M.

"Outstanding in Explaining and Maintaining Communication"

He was responsive and responded to calls and emails promptly, in many cases answering the phone directly. He makes sure you have what you need and when you have court he makes sure you understand the process before, during and after.

- Emperor K.

"Made the Process Simple"

I can't say enough positive things about Meltzer Law office.

- Shelly